Description
Evidence-Based Evaluation & Management of Common Spinal Conditions – A Guide For The Manual Practitioner
Evidence-Based Differential/Physical Diagnosis
Joshua R. S. Browning, DC, FIANM(us)
$79.00

Do you find yourself struggling with difficult diagnoses in clinic? Or perhaps there is a certain condition you need to brush-up on. Maybe you just want to stay up to date on the latest and most effective diagnostic and management strategies in clinic. This book and coursework will provide you with easy to implement, powerful tools to aid you in the diagnosis and management of the most commonly encountered spinal conditions in the chiropractic setting.
Having worked in multiple settings, Dr. Browning perceived a need for an easy-to-use and concise but information-packed textbook addressing many of the most common gaps in clinical knowledge. This text is designed to bridge the gap between large, expensive, all-encompassing textbooks and difficult to access research. What began as a group of interns hungry for knowledge eventually led to the development of a set of color-coded notecards. After some convincing, Dr. Browning agreed to develop the textbook and coursework.
Dr. Joshua Browning is a board-certified chiropractic orthopedist, having completed his post-doctorate training through the International Academy of Neuromusculoskeletal Medicine. He is a graduate of Logan College of Chiropractic, and operates a multi-doctor practice south of St. Louis, MO, USA. He is the chiropractic services director for Mercy Jefferson Hospital, and is an experienced continuing education lecturer. He is the chiropractic care director for the Professional Bowlers Association and oversees the medical programs of many local high school and college sports teams. Dr. Browning is a past anatomy & physiology college instructor, offers consultation to practicing doctors and students, and routinely accepts chiropractic interns from Logan University.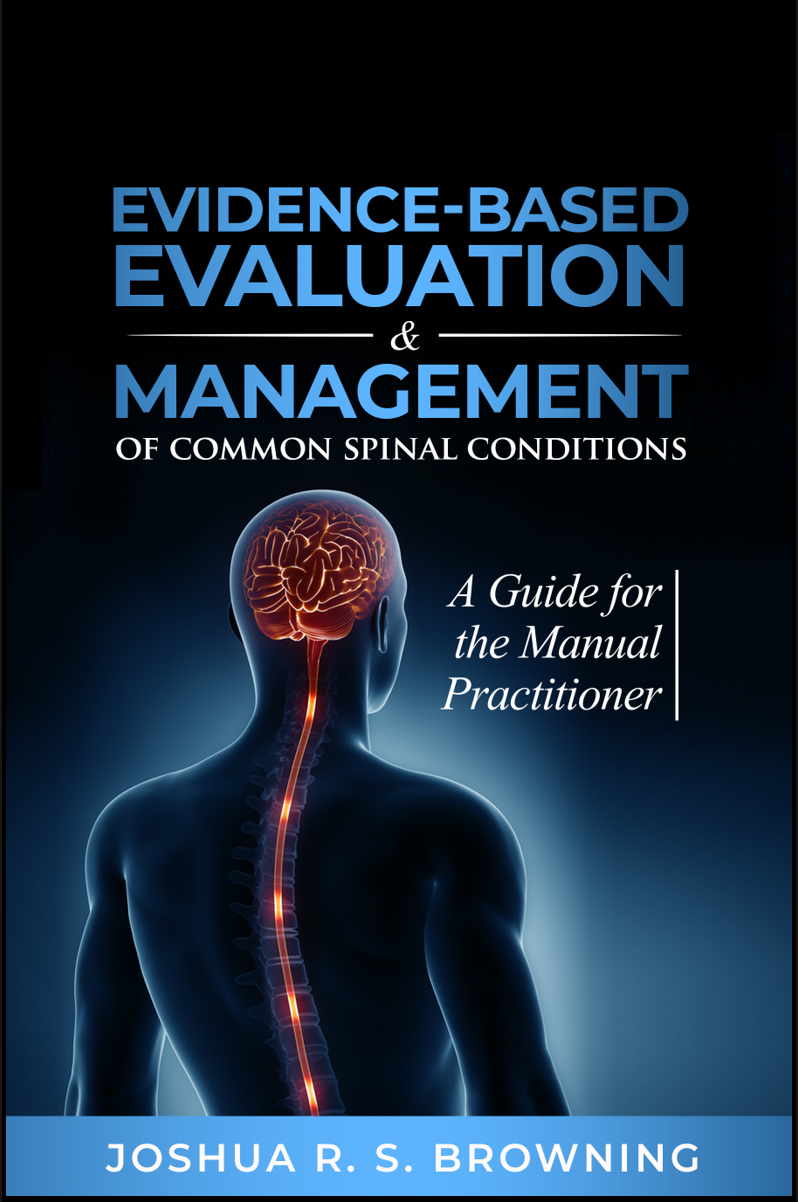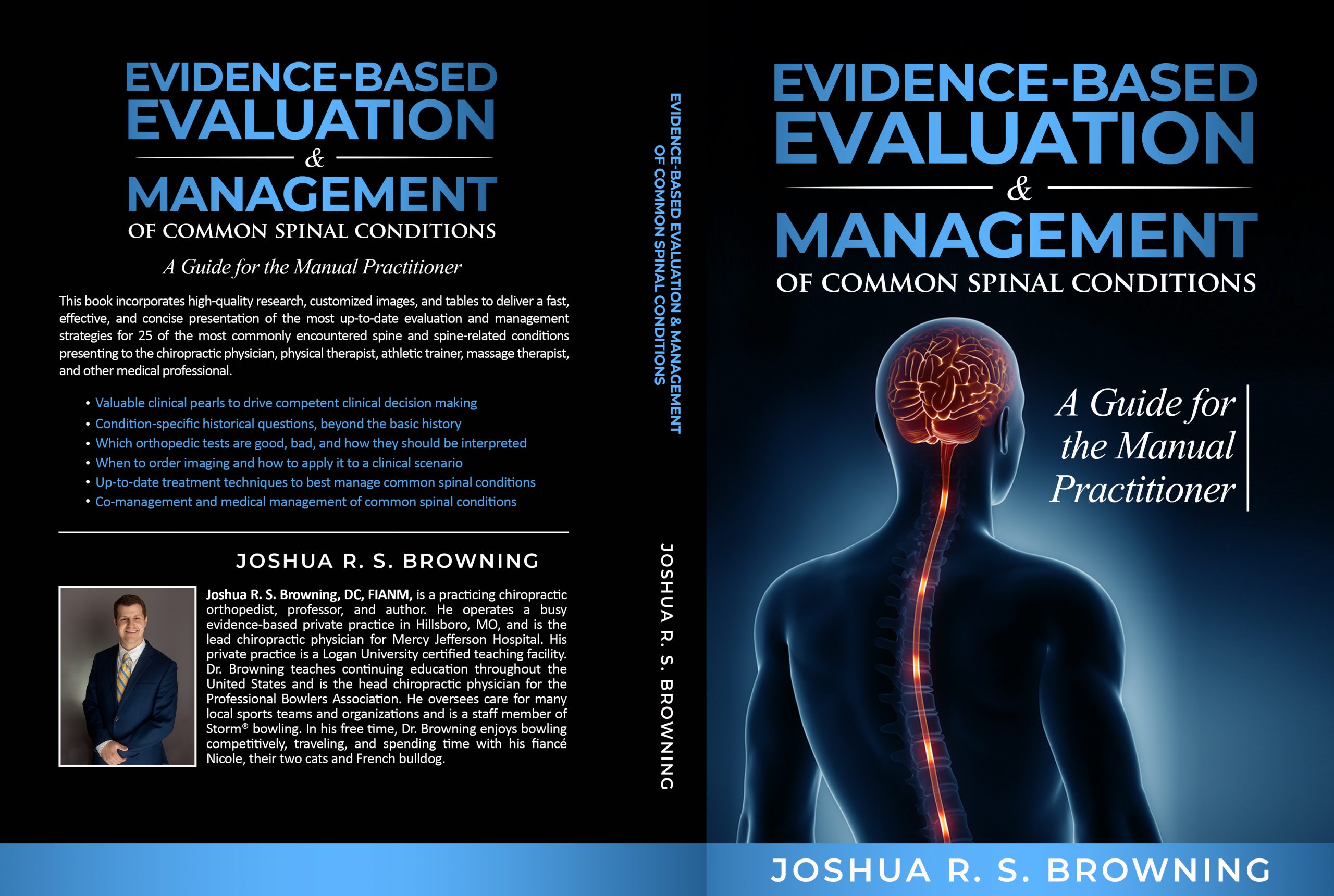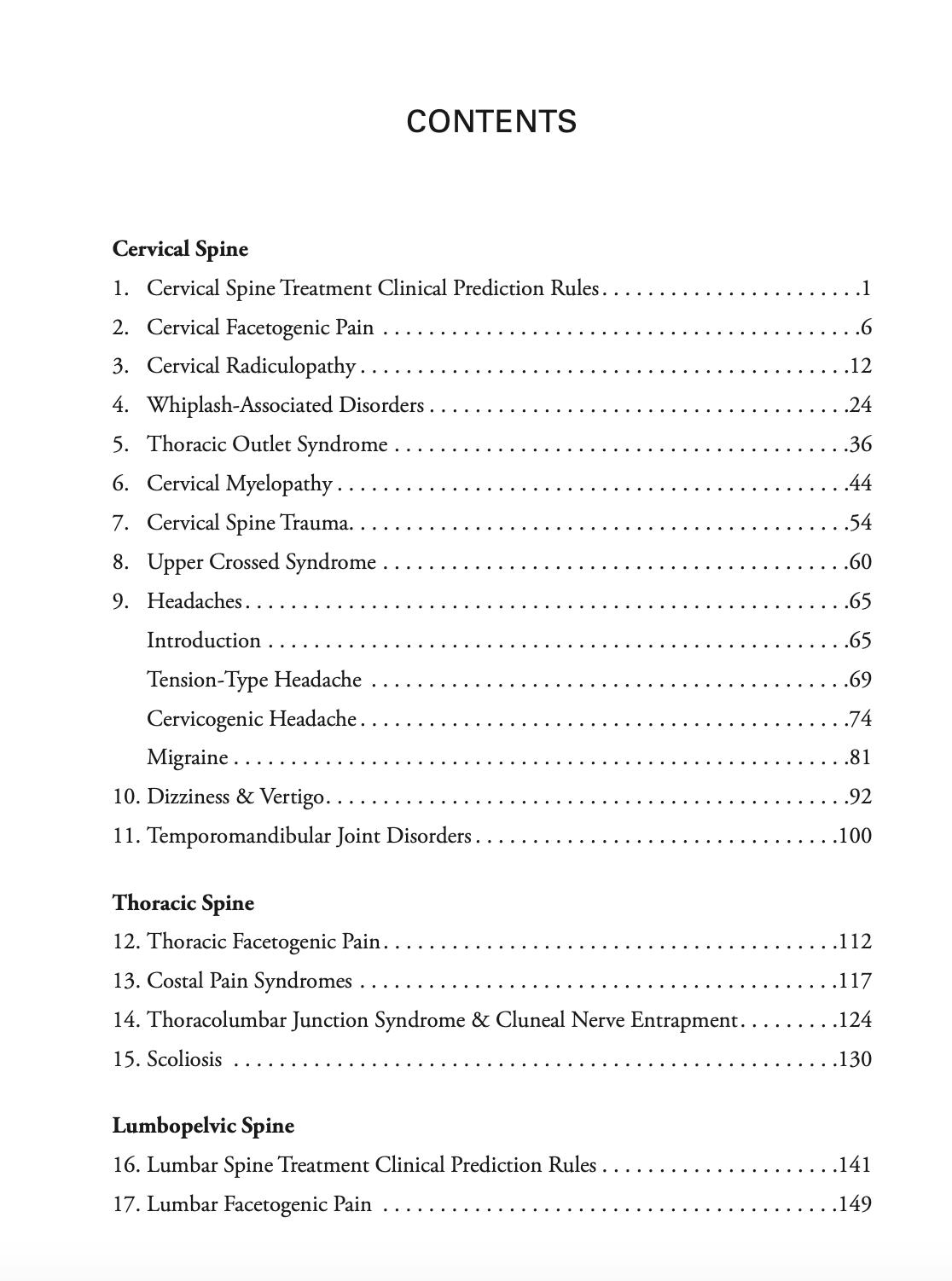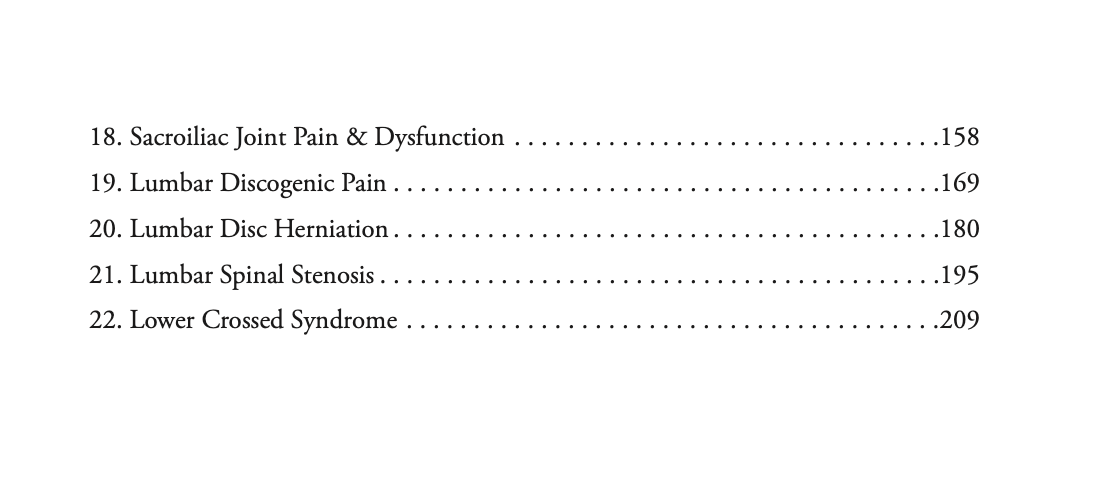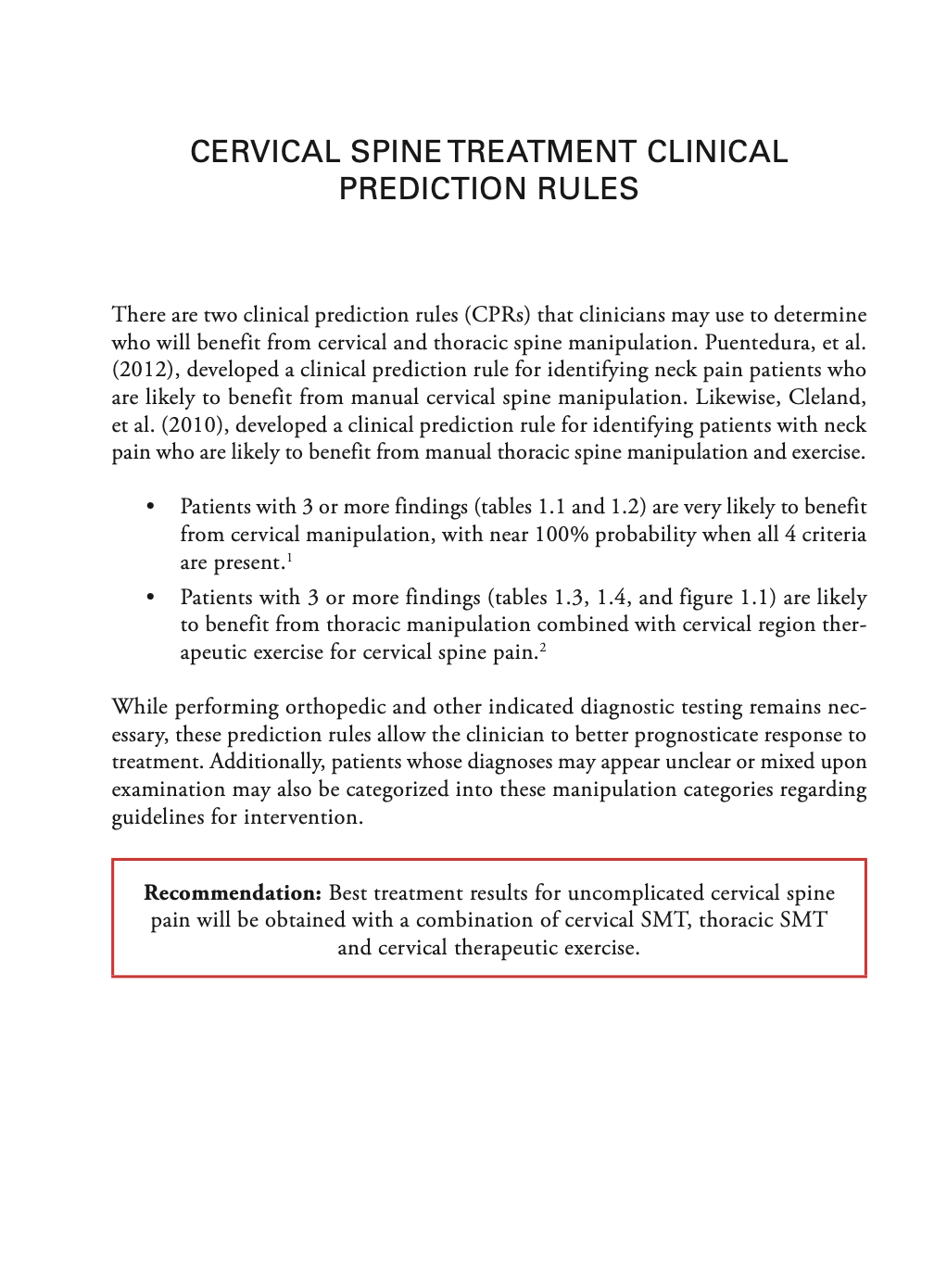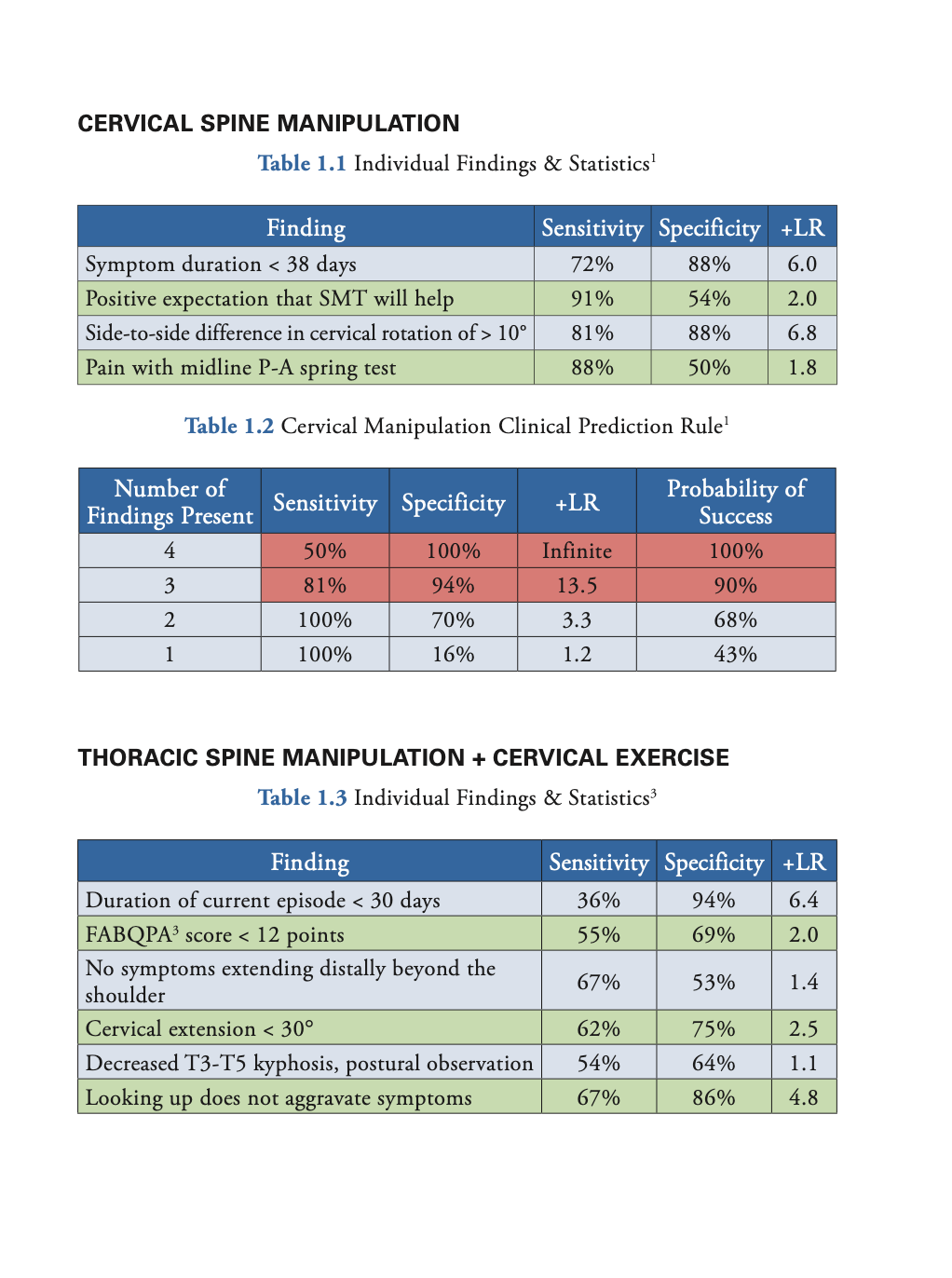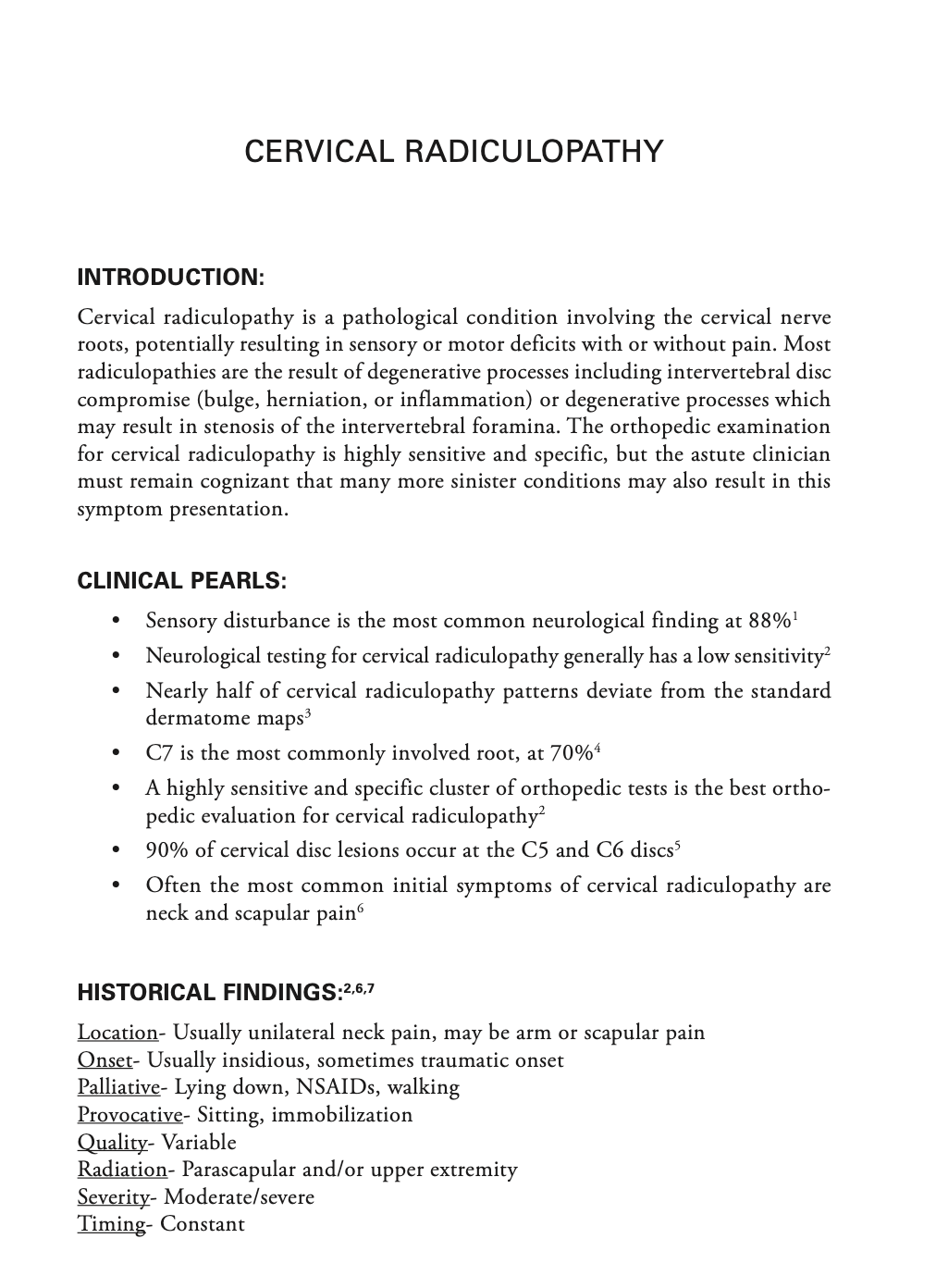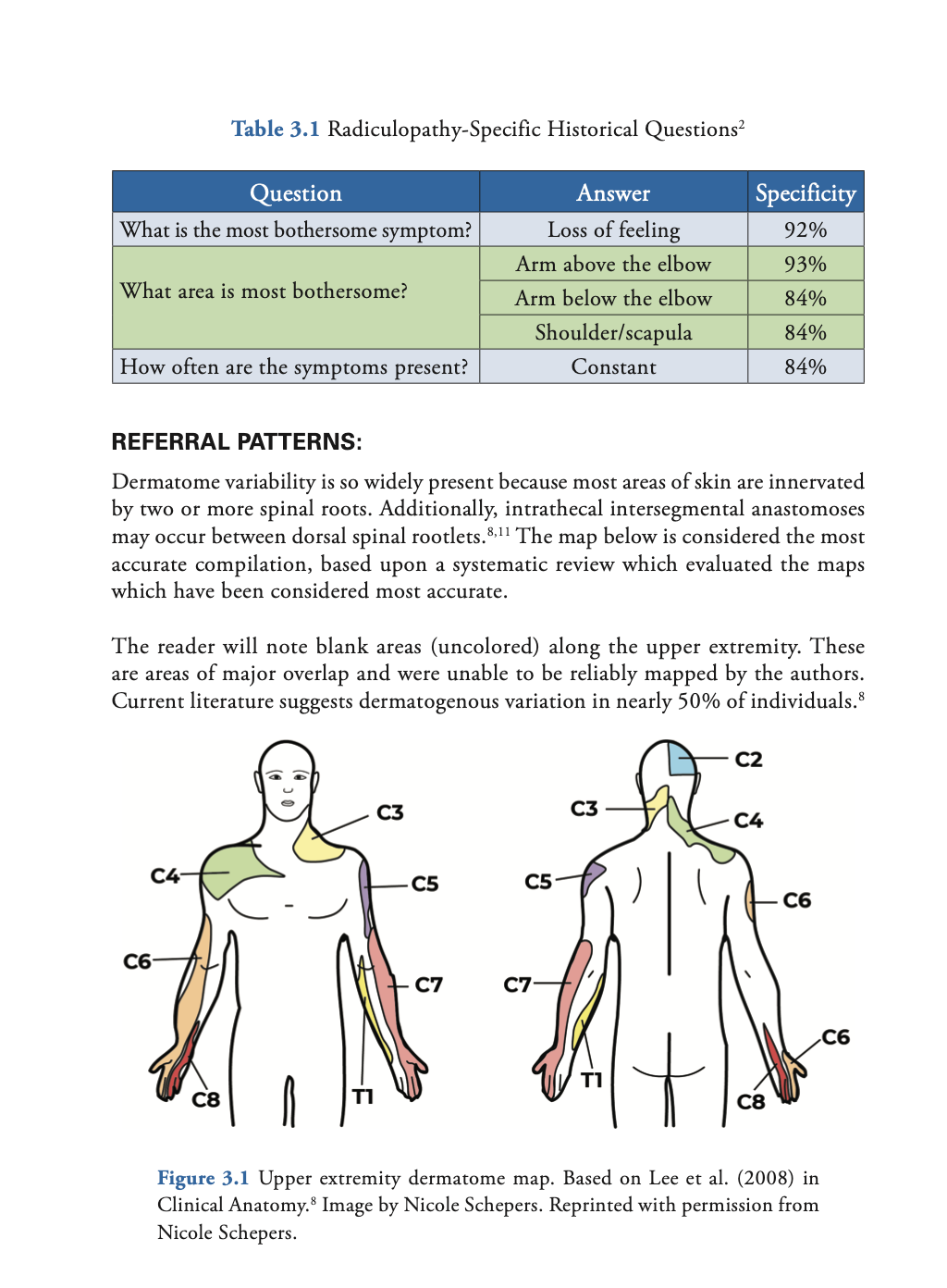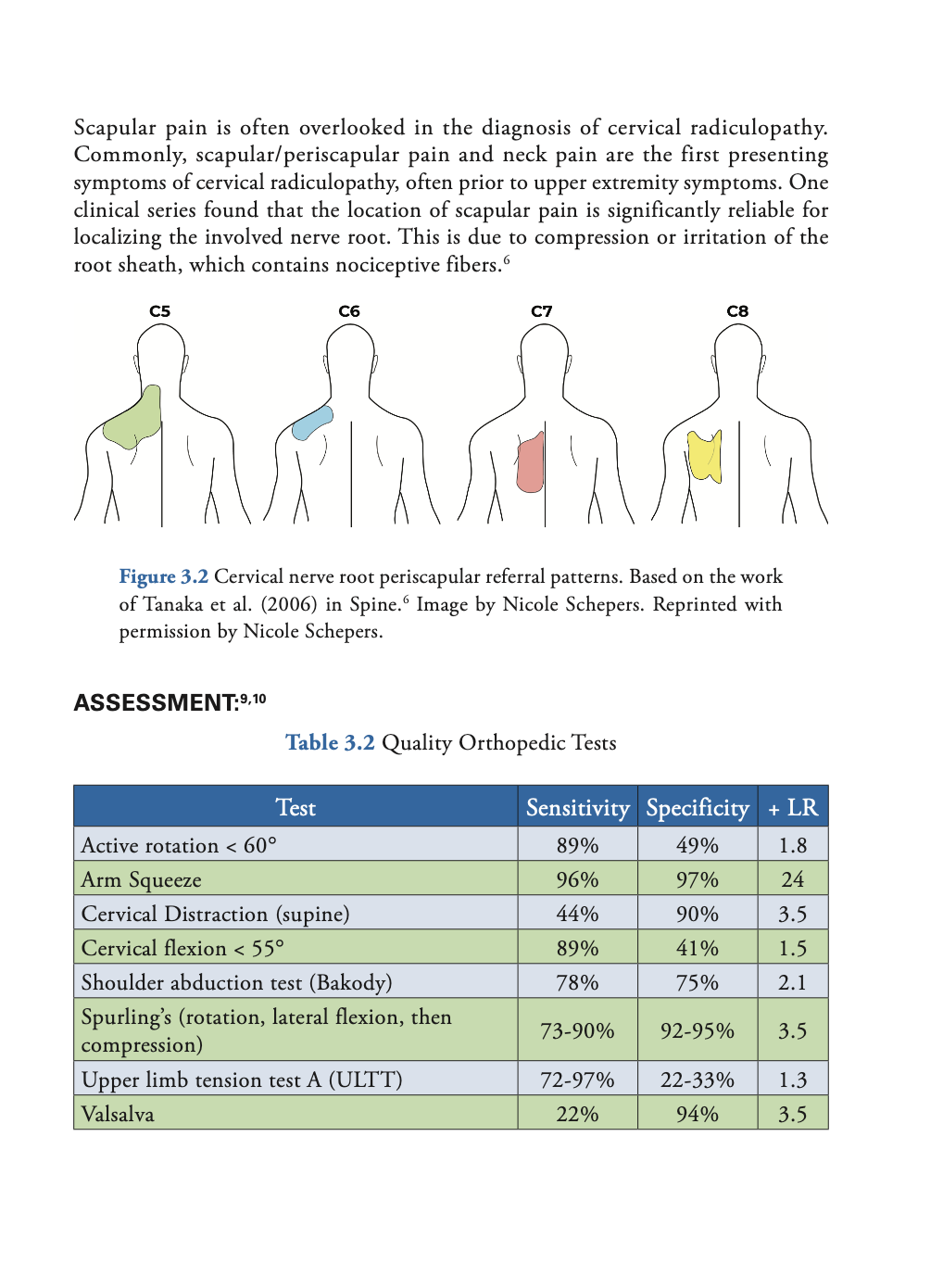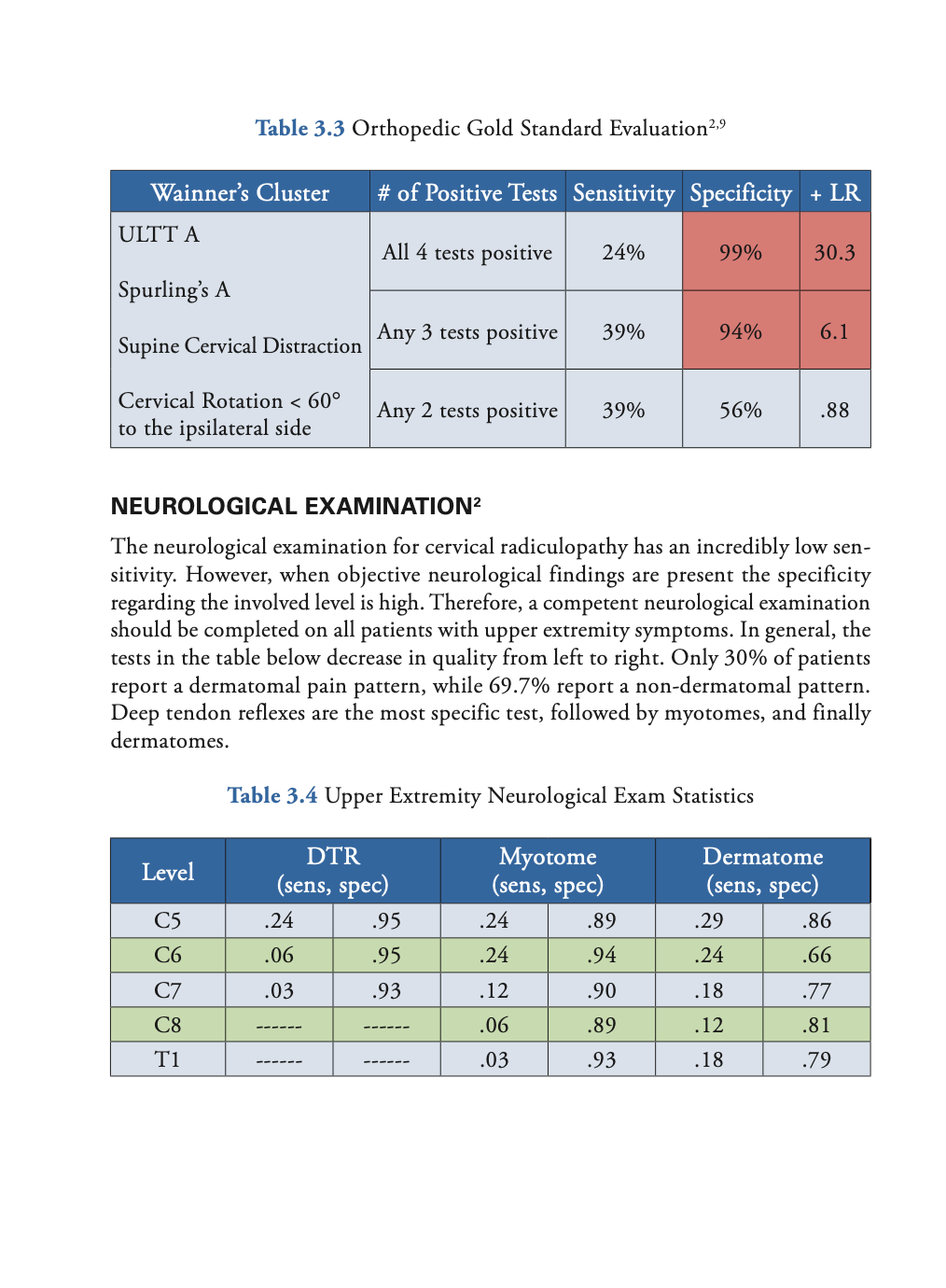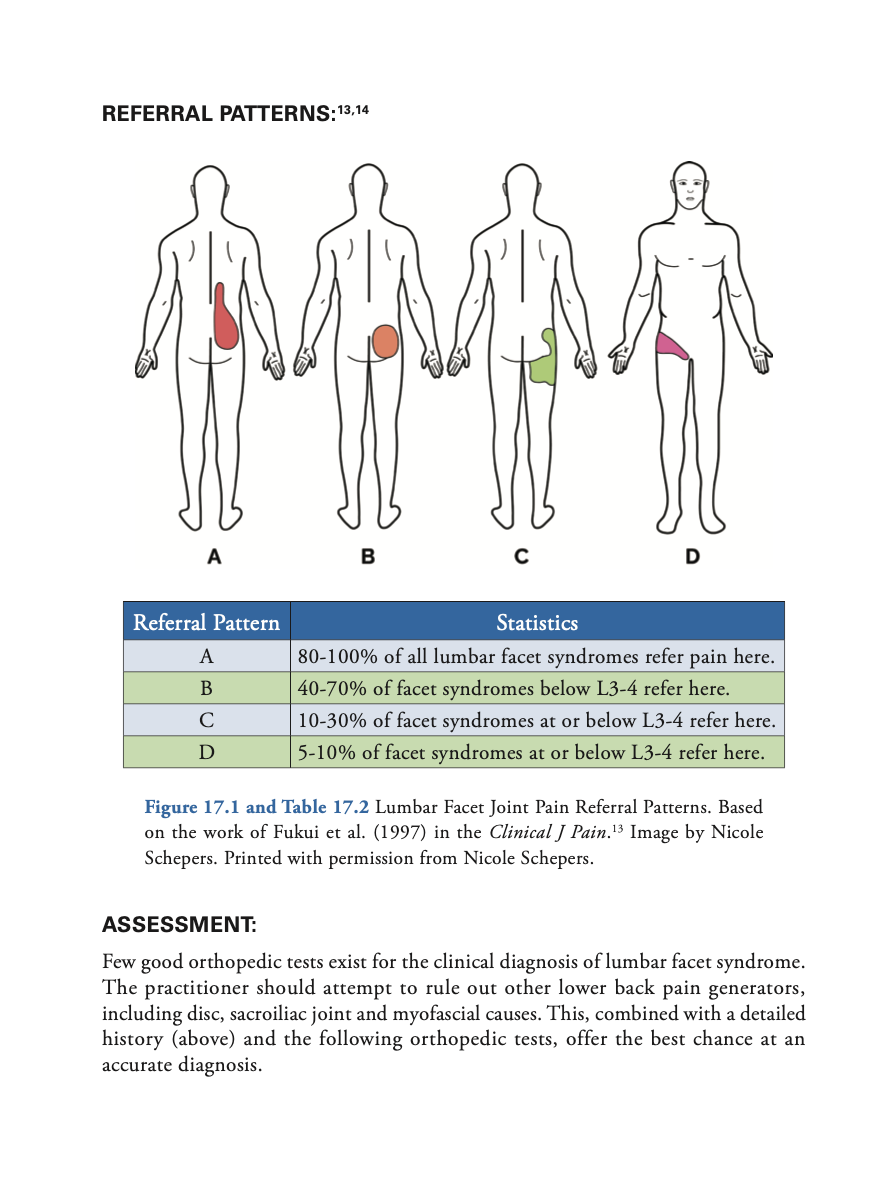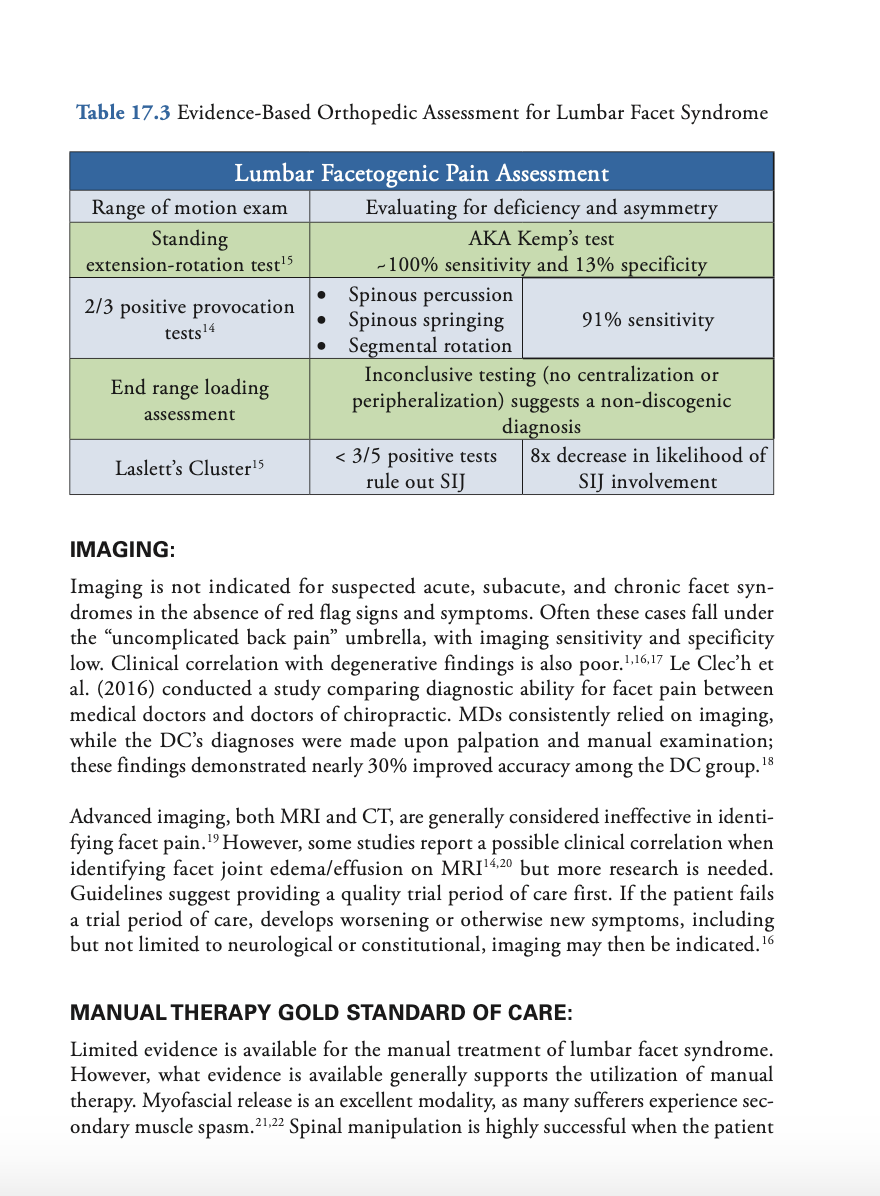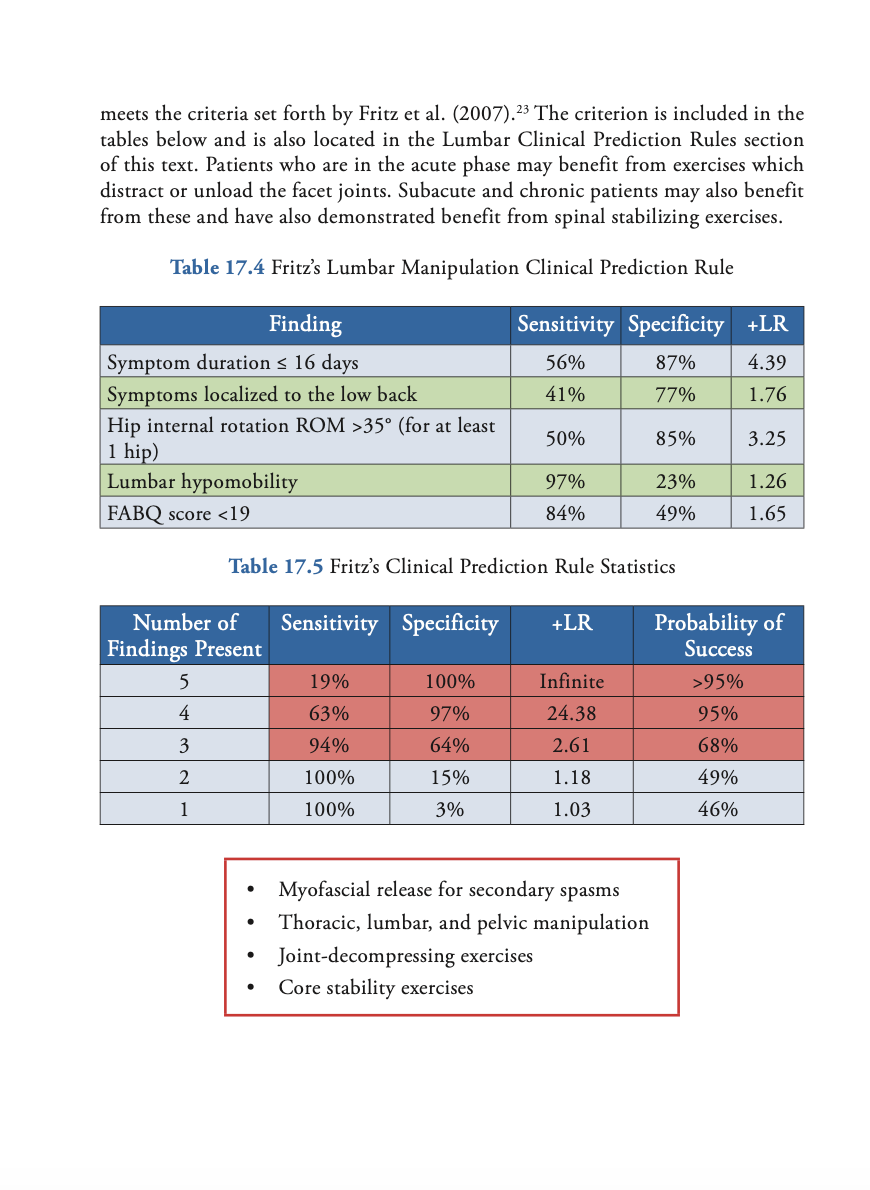 Screen Shot 2021-07-18 at 5.37.46 PM
Evidence-Based Evaluation 2021-3-31
Screen Shot 2021-07-18 at 7.06.37 PM
Screen Shot 2021-07-18 at 7.06.50 PM
Screen Shot 2021-07-18 at 6.48.50 PM
Screen Shot 2021-07-18 at 6.49.04 PM
Screen Shot 2021-07-18 at 6.49.32 PM
Screen Shot 2021-07-18 at 6.49.43 PM
Screen Shot 2021-07-18 at 6.49.57 PM
Screen Shot 2021-07-18 at 6.50.13 PM
Screen Shot 2021-07-18 at 6.56.31 PM
Screen Shot 2021-07-18 at 6.56.48 PM
Screen Shot 2021-07-18 at 6.57.02 PM