Get Started
This course is currently closed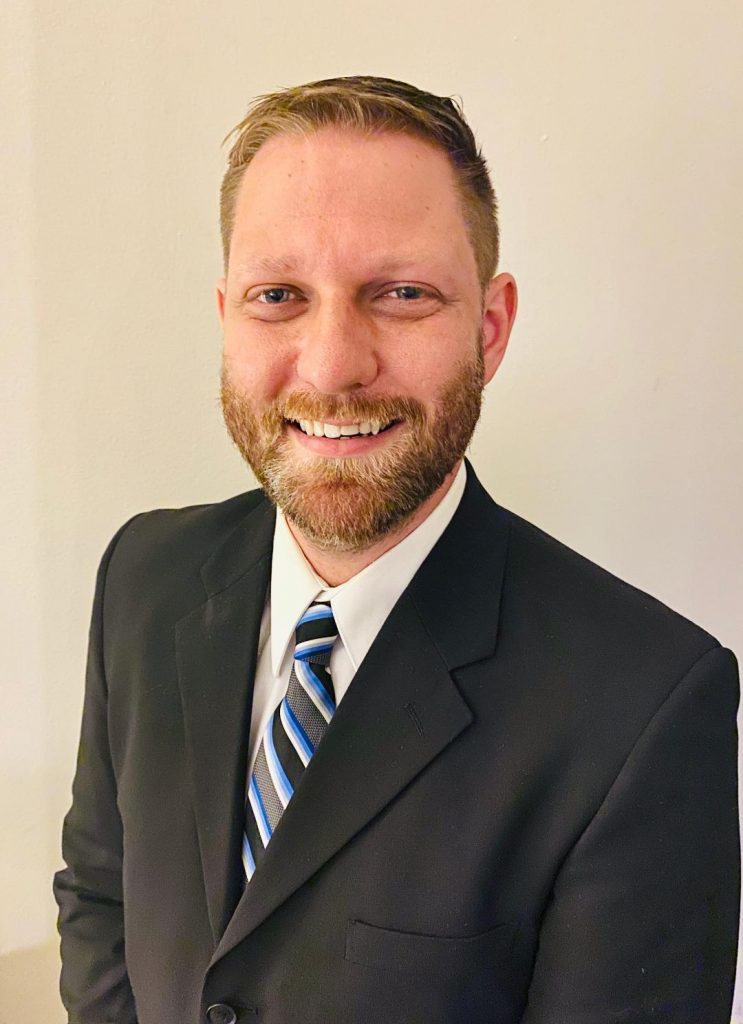 Concussion 101
Joshua R. S. Browning, DC, FIANM(US)
Ross Vollmer, DC
drbrowning@dcpowerhours.com
Diagnosis – 2 hours $30.00 $29.00
This course is designed to provide the average chiropractic office that occasionally treats concussions with the best evidence-informed practices without having a specialized setup. The objectives of the course are:
Present the most up to date information on the pathophysiology of concussions.
Present the most common assessment methods that are clinically relevant.
Inform the audience of the most up to date information about advanced imaging guidelines.
Provide the most up to date treatment methods for concussion.
Review ICD-10 codes for diagnosis.
After completing this course, you should be able to:
Accurately assess and document a concussion.
Determine whether imaging is required.
Effectively manage and treat concussion symptoms.
Correctly use the ICD-10 codes for diagnosis.
Approved For Continuing Education Credit in Illinois, Kansas, and Missouri.
PACE courses are accepted for Continuing Education Credit by The State Boards of Alaska, Connecticut, District of Columbia, Idaho, Indiana, Iowa, Kansas, Maine, Maryland, Massachusetts, Minnesota, Montana, Nebraska, Nevada, New Hampshire, New Jersey, North Carolina, North Dakota, Ohio, Oregon, Rhode Island, South Carolina, South Dakota, Utah, Vermont, Virginia, Washington, and Wyoming. The State Board of Colorado does not pre-approve courses, but this class meets the criteria set forth by their respective boards.
Ratings and Reviews