Get Started
This course is currently closed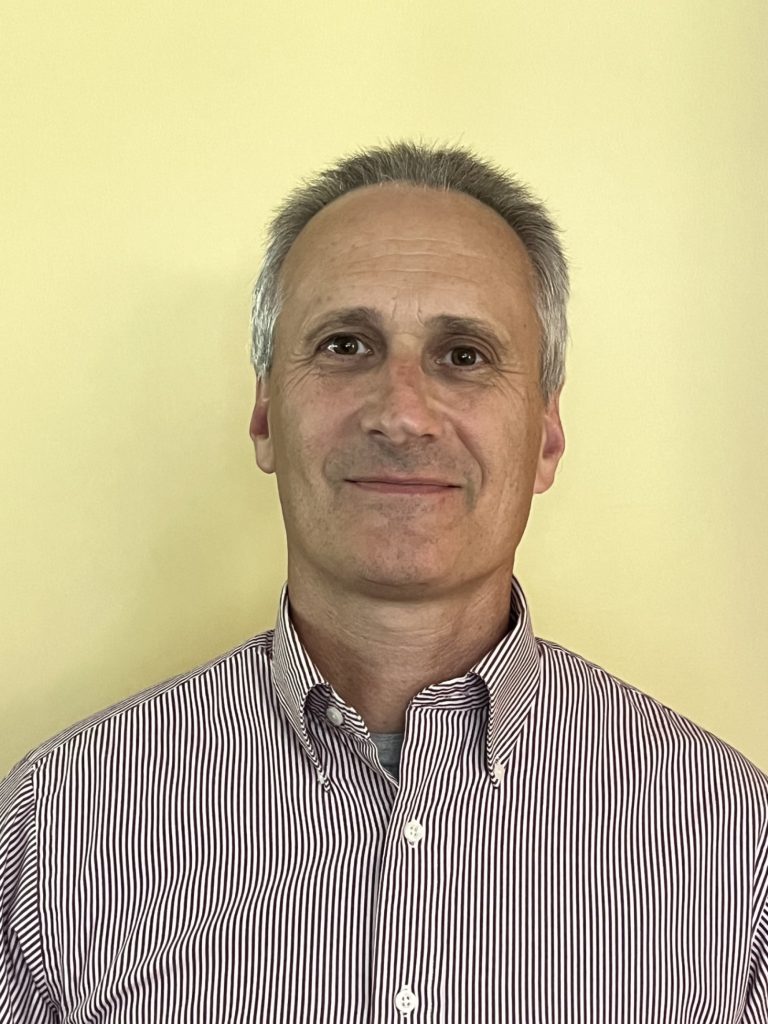 The Case for Chiropractic:  Why the Adjustment is Irreplaceable and How Adjustments Work – Part 1
WILLIAM F. HUBER, D. C., D. A. C. A. N., M. S. (R)
WHuber@stlcc.edu
4 hours of Chiropractic Technique and/or Adjunctive Procedures $60.00 $49.00
Chiropractic has been built on more than a century of successful treatment of patients with a multitude of conditions. However, how these Chiropractic adjustments and treatment work, and the scientific research and explanations for this treatment have not always been available to the Chiropractor. This seminar series is designed for just that – the explanation of how Chiropractic adjustment work, the systems that are affected, and the basis for Chiropractic itself. The topics covered in this series include the following:
Why and how adjustments have effects on the human system
Why different adjustments and locations have different effects on the human
Mechanisms that help to explain Chiropractic localization testing, leg length changes, etc.
How the autonomic nervous system, immune system, and other systems are affected by the adjustment
Why normal spinal motion is believed to be the basis for local motor activity, as well as the basis for higher brain function
How adjusting and the systems that are affected are related to Autism, ADHD, and other conditions
How adjusting increases muscular strength, coordination, and potentially higher brain function such as memory, emotions, intellect, etc.
And much more…
This series presents a combination of review of scientific research literature, coupled with Chiropractic theory, Neuroanatomy, and adjusting techniques. This is essential information for the Chiropractic Profession, and is designed to increase the practicing DC's knowledge and understanding of what makes Chiropractic an essential part of optimal health and the health care system as a whole. Utilize knowledge gained in this series to enhance your practice through patient care, education and collaboration with other health care professionals. Now more than ever, the power and potential of the adjustment needs to be clearly explained and detailed to show why it is an essential part of optimal health and development.
Hours 1 and 2
How the adjustment effects local tissues and higher nervous systems, such as the cerebral cortex and cerebellum. Review of literature demonstrating how adjusting causes immediate changes in higher neurologic systems.
Hours 3 and 4
Review of literature on how human systems rely on proprioceptive information for the basis of developing and maintaining motor systems, and how adjusting stimulates and alters this system. Details of peripheral and spinal anatomy and techniques.
Approved For Continuing Education Credit in Illinois, Kansas, and Missouri.
PACE courses are accepted for Continuing Education Credit by The State Boards of Alaska, Connecticut, District of Columbia, Idaho, Indiana, Iowa, Kansas, Maine, Maryland, Massachusetts, Minnesota, Missouri, Montana, Nebraska, Nevada, New Hampshire, New Jersey, North Carolina, North Dakota, Ohio, Oregon, Rhode Island, South Carolina, South Dakota, Utah, Vermont, Virginia, Washington, and Wyoming. The State Board of Colorado does not pre-approve courses, but this class meets the criteria set forth by their respective boards.
Ratings and Reviews