Get Started
This course is currently closed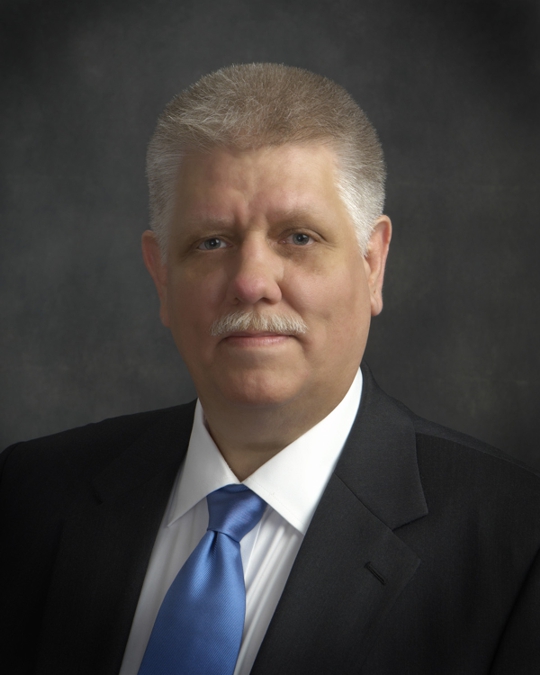 Medicare Billing and Coding
Dr. Ron Short, DC, MCS-P, CPC, CPCO
chiromedicare@gmail.com
4 hours of Medicare/Documentation $60.00 $49.00
Medicare has very specific requirements for coding procedures and conditions and for billing those codes. This series will teach you the details of coding and billing. Additionally, you will learn the importance of Medicare reviews and how to respond to them. Finally, Medicare has a new ABN form which is mandatory starting January 1, 2021.
Approved For Continuing Education Credit in Illinois, Kansas, and Missouri.
PACE courses are accepted for Continuing Education Credit by The State Boards of Alaska, Connecticut, District of Columbia, Idaho, Indiana, Iowa, Kansas, Maine, Maryland, Massachusetts, Minnesota, Montana, Nebraska, Nevada, New Hampshire, New Jersey, North Carolina, North Dakota, Ohio, Oregon, Rhode Island, South Carolina, South Dakota, Utah, Vermont, Virginia, Washington, and Wyoming. The State Board of Colorado does not pre-approve courses, but this class meets the criteria set forth by their respective boards.
Ratings and Reviews