Get Started
This course is currently closed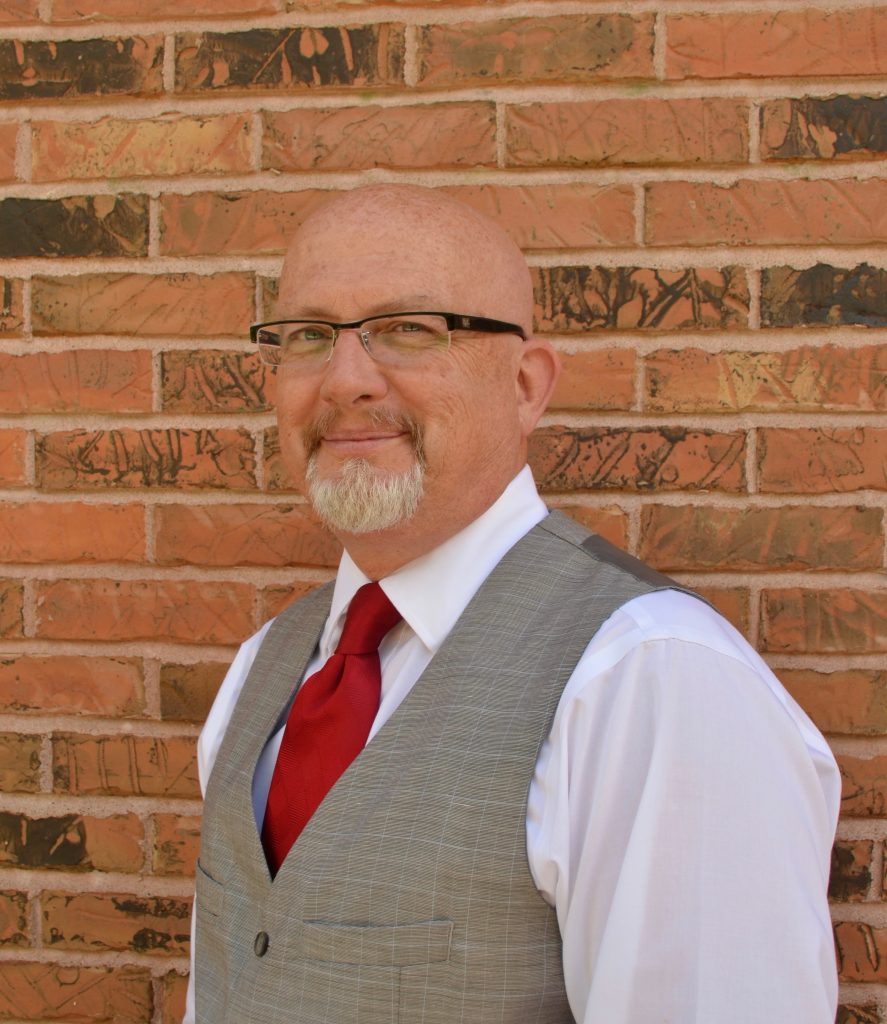 Navigating The Pitfalls Of Personal Injury Documentation
Martin Schmaltz, DC, CCIC, DIANM
drmartinschmaltz@gmail.com
4 hours of Documentation/SOAP
$60.00 $49.00
Personal injury documentation is crucial in many ways. The quality of documentation can affect the reimbursement for treatment, improve or hurt the patient's financial recovery of losses, and reputation of the doctor and profession in the eyes of the insurance adjutor and attorneys can be won or lost. This seminar is an overview of some of the pitfalls or errors commonly seen in PI documentation. It is uniquely presented from the view of an insurance consultants review process. Each topic will be interspersed with examples seen when performing a utilization review.
HOUR 1 – Importance of Documentation, Utilization Review Process, Defining and applying medical necessity, The History
HOUR 2 – History Continued, Examination & Diagnosis
HOUR 3 – WAD Classifications, Re-evaluation schedule & SOAP Notes
HOUR 4 SOAP Notes continued, Modalities and procedures
Approved For Continuing Education Credit in Illinois, Kansas, and Missouri.
PACE courses are accepted for Continuing Education Credit by The State Boards of Alaska, Connecticut, District of Columbia, Idaho, Indiana, Iowa, Kansas, Maine, Maryland, Massachusetts, Minnesota, Montana, Nebraska, Nevada, New Hampshire, New Jersey, North Carolina, North Dakota, Ohio, Oregon, Rhode Island, South Carolina, South Dakota, Utah, Vermont, Virginia, Washington, and Wyoming. The State Board of Colorado does not pre-approve courses, but this class meets the criteria set forth by their respective boards.
Ratings and Reviews