Get Started
This course is currently closed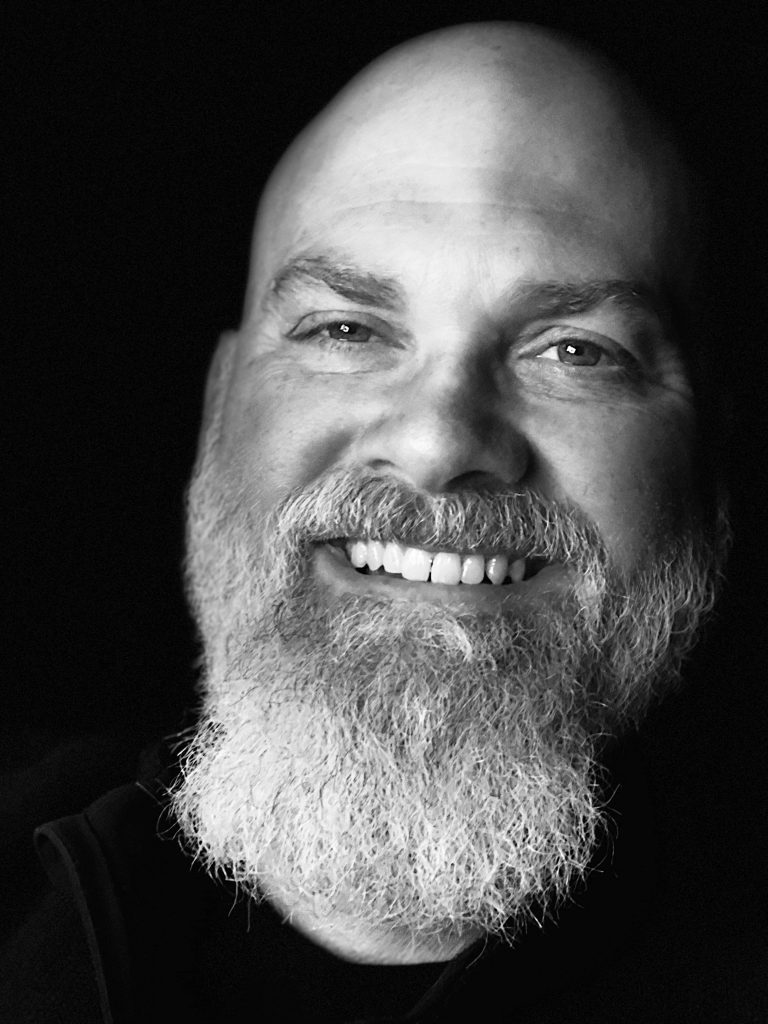 Report Writing Part 3: Malpractice In Radiology And Case Review
Ben Stiles, DC, DACBR
stilesdacbr@gmail.com
4 hours of Radiology $60.00 $49.00
To help doctors improve their radiology report writing and interpretation skills, discuss chiropractic cases that can impact their practice, and share research with an emphasis on radiology malpractice. Dr. Stiles' videos were created with the intention that the attendees are sitting with him and discussing the chiropractic cases instead of lecturing to them as if on auto pilot. Each case walked into a chiropractic office and was managed by a Doctor of Chiropractic so there is direct clinical implication for each case.
Approved For Continuing Education Credit in Illinois, Kansas, and Missouri.
PACE courses are accepted for Continuing Education Credit by The State Boards of Alaska, Connecticut, District of Columbia, Idaho, Indiana, Iowa, Kansas, Maine, Maryland, Massachusetts, Minnesota, Montana, Nebraska, Nevada, New Hampshire, New Jersey, North Carolina, North Dakota, Ohio, Oregon, Rhode Island, South Carolina, South Dakota, Utah, Vermont, Virginia, Washington, and Wyoming. The State Board of Colorado does not pre-approve courses, but this class meets the criteria set forth by their respective boards.
Ratings and Reviews