Get Started
This course is currently closed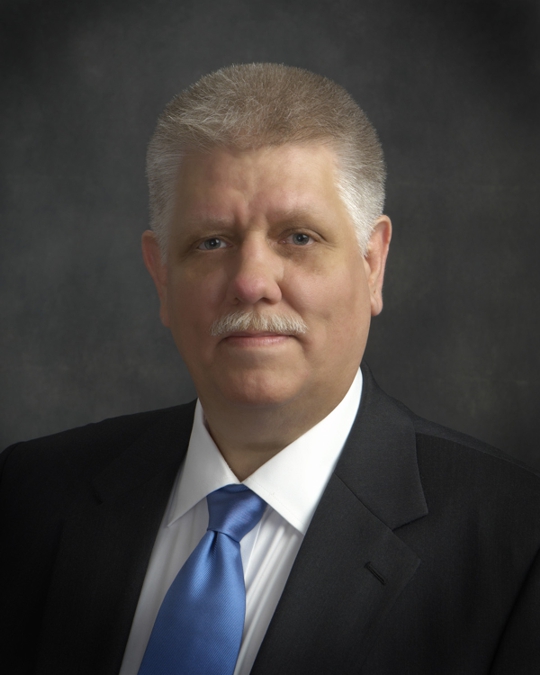 Chiropractic Documentation Class, Part 3
Dr. Ron Short, DC, MCS-P, CPC, CPCO
chiromedicare@gmail.com
2 hours of Documentation $30.00 $29.00

Objective: To teach the doctor how to properly document the patient encounter in such a manner as to effectively convey the patient's subjective problems, the doctor's objective observations, the doctor's assessment including the doctor's rationale, and the plan of care for the patient.
Timeline:
Hour 9: Hour 9 contains the following:
Review of Quiz Answers
Case Management
Personal Injury Cases
Developing the Narrative Format
Narrative Example: Routine Initial Visit
Hour 10: Hour 10 contains the following:
Review of Quiz Answers
Narrative Example: Routine Treatment Visits
Narrative Example: Routine Re-examination
Narrative Example: Routine Final Assessment/ Evaluation Visit
Conclusion
Approved For Continuing Education Credit in Illinois, Kansas, and Missouri.
PACE courses are accepted for Continuing Education Credit by The State Boards of Alaska, Connecticut, District of Columbia, Idaho, Indiana, Iowa, Kansas, Maine, Maryland, Massachusetts, Minnesota, Montana, Nebraska, Nevada, New Hampshire, New Jersey, North Carolina, North Dakota, Ohio, Oregon, Rhode Island, South Carolina, South Dakota, Utah, Vermont, Virginia, Washington, and Wyoming. The State Board of Colorado does not pre-approve courses, but this class meets the criteria set forth by their respective boards.
Ratings and Reviews